Alumni Events
Welcome to the MSR Alumni events page!
As an MSR Alumni, you are a part of our school's rich and growing history. Each year, we celebrate this growth—our school's and our alumni's—through special events, alumni news, volunteer partnerships, reunions, and other engagement opportunities. MSR simply would not be the school that it is without your support and involvement!
For more, visit our main MSR Alumni page.
For questions, please email Ellie Cooke.
Join long-time MSR
faculty member Donna Boyd
and MSR alumna
Leigh Barnwell '02
for a virtual
MSR alumni reunion!

Thursday, April 29, 2021
7PM | via Zoom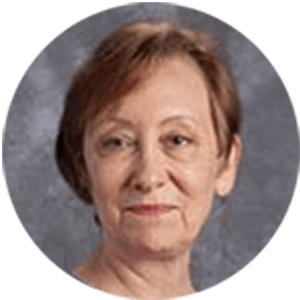 Donna Boyd
MSR Directress, Retired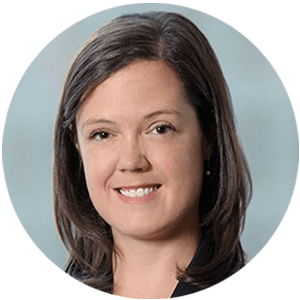 MSR Alumni Values Coffees
Thank you to the MSR Alumni who joined MSR Development Staff as we work toward officially naming our school values. Your input was extremely valuable to this process!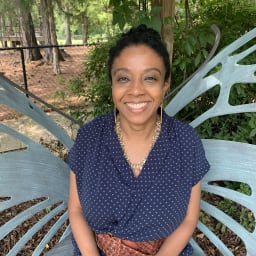 2020 Alumni Virtual Holiday Happy Hour!
Several of our esteemed alumni mixed up their Miners Mocktails and joined Laura Morrison '03 (pictured bottom left), and fellow alumni for an MSR holiday happy hour via Zoom. New Head of School Monica Rodriguez (pictured top left) provided an MSR update and alumni enjoyed reconnecting.